Philadelphia

Montgomery County

Bucks County

Delaware County

Chester County

Phone: 215.836.5500



Divorce Appraisals
When handling a divorce, choose The Coyle Group...The Philadelphia Divorce Appraisers.
Finalizing a divorce can be a complex process, and one of the biggest decisions to make is who will keep the family home. The options include selling the property and dividing the proceeds or having one party "buy out" the other. To ensure fair division of assets, it is important to have an accurate appraisal of the residence. That's where The Coyle Group, the Philadelphia Divorce Appraisers, come in.
As experienced divorce appraisers, we understand the unique challenges that come with this type of appraisal and are equipped to handle them with professionalism and discretion. Our appraisals are defensible and authoritative, providing the evidence necessary to support your case. We are trusted by lawyers and accountants throughout the Greater Philadelphia area and New Jersey for our expert analysis and top-notch service.
For attorneys handling a divorce, it is important to have an appraisal that accurately reflects the market value of the real estate involved. Our team is skilled in performing retrospective appraisals, taking into account the divorce date and providing a market value conclusion that matches. Our commitment to ethical appraisal practices means that your appraisal will be kept confidential, giving you peace of mind during an already difficult time.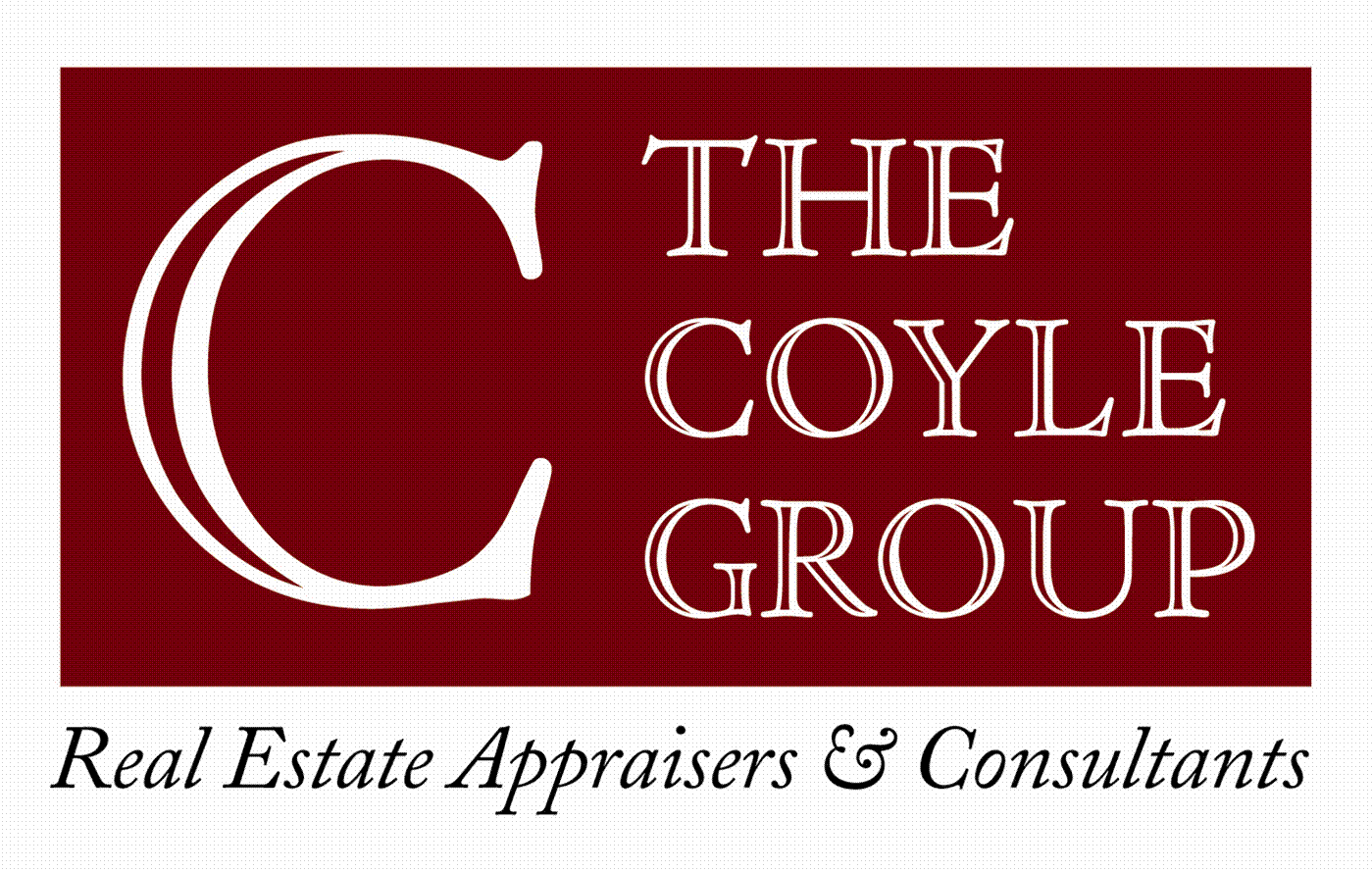 Got a Question?
Do you have a question relating to real estate appraisals? We can help. Simply fill out the form below and we'll contact you with the answer, with no obligation to you. We guarantee your privacy.