Philadelphia

Montgomery County

Bucks County

Delaware County

Chester County

Phone: 215.836.5500
Financial & Estate Planner Services
As a professional Financial Planner and Estate Planner your clients rely on you to provide sound, well-informed advice. At The Coyle Group, we work closely with our Estate Planner Clients to assure that you have the information you need to develop the best, most effective strategies for your clients.
Often, at the center of the plan, is the client's largest asset or assets, their real estate holdings. Our appraisers understand the needs of the Planners whether an appraisal is needed for a single property or for an entire portfolio. We have provided real estate appraisals for Estate Planners throughout the Greater Philadelphia Region for matters of Qualified Personal Residential Trusts (QPRT), estate purposes, tax planning and asset update purposes.
Estate Planners working with The Coyle Group have come to trust and rely upon us. They know that when we meet with their clients, we will represent them in a polite, professional and respectful manner.

Over the years, The Coyle Group has distinguished ourselves as one of the region's premier providers of valuations for Unique & Complex Properties. From Rittenhouse Square and the Main Line to the Shore Points of New Jersey, our appraisers are acutely aware of the level of detail, skill and attention necessary to properly value these properties. We also assure complete discretion and are sensitive to the needs and privacy of those who reside in these homes.
Estate Planners from the Philadelphia and Montgomery County Estate Planners Councils have used our appraisal services to create the foundations of a sound financial plan for their clients. We welcome the opportunity to assist you and your clients.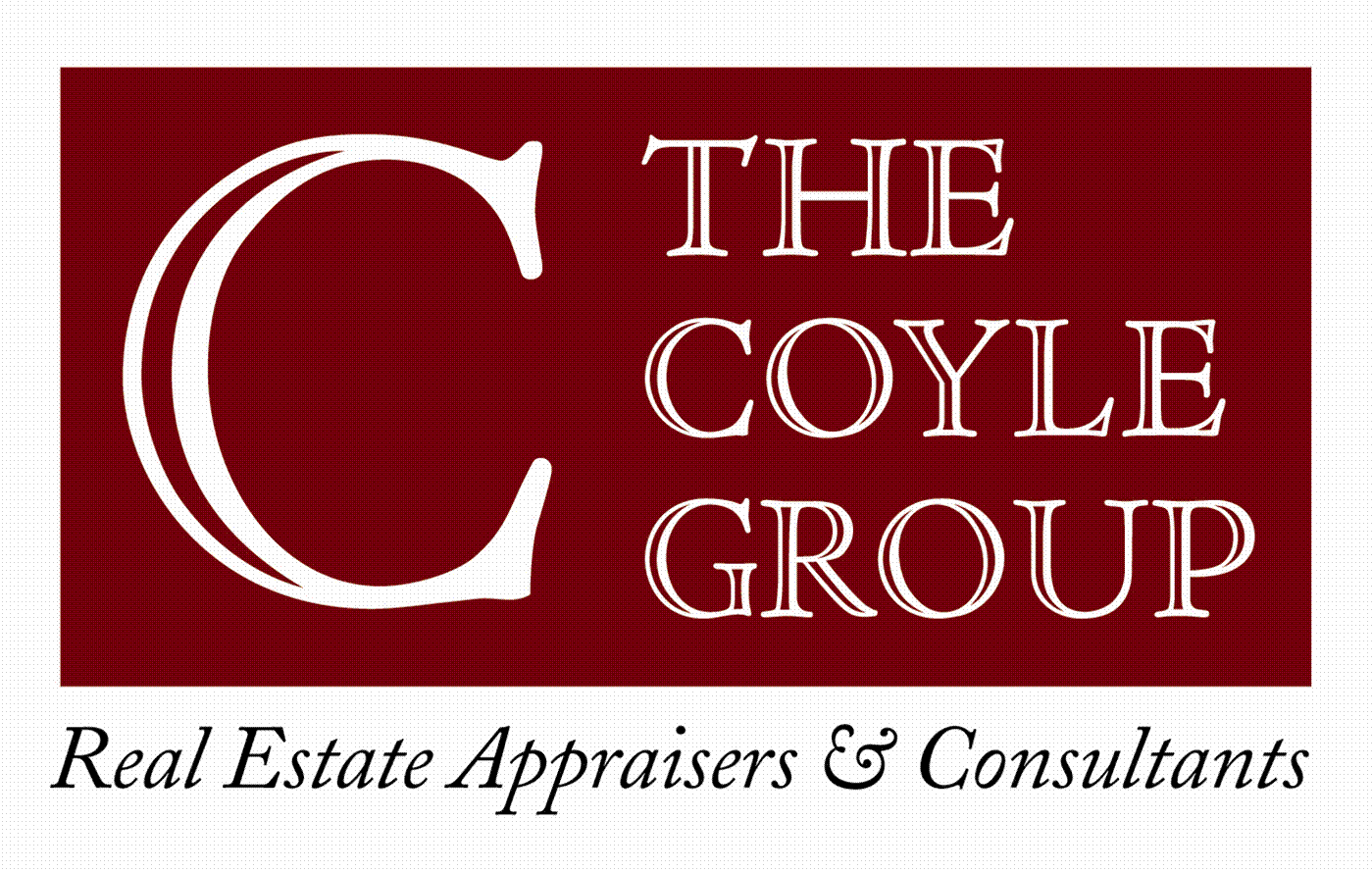 Got a Question?
Do you have a question relating to real estate appraisals? We can help. Simply fill out the form below and we'll contact you with the answer, with no obligation to you. We guarantee your privacy.